Murder. Betrayal. Secrets.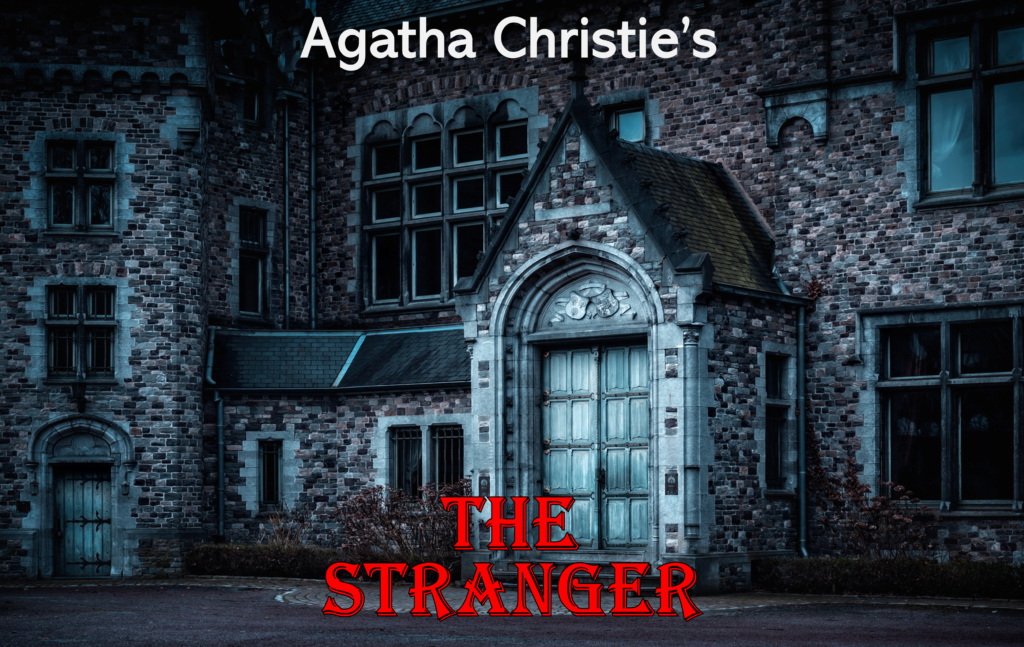 The Stranger is one of Agatha Christie's hidden gems—a psychological thriller that packs a lot of punch but is not well-known and therefore should be new treat for Agatha Christie lovers!
Enid rejects her fiancé and marries an exciting stranger. They move to a remote country cottage — all terribly romantic until dark secrets begin revealing themselves and we realize that no one is really who they say they are. This little-known Agatha Christie play perfects the art of the psychological thriller!
Dates: April 18 – 23
Tues– Sat 7pm
Wed & Sat 3pm
Sun 2pm
Agatha Christie, one of the most successful authors and playwrights in history, wrote more than 20 plays. In 1932, she wrote The Stranger, which was based on her 1924 short story Philomel Cottage. Every year, the Players Theatre produces a murder mystery/suspense play under the theme of Murder on MacDougal, and more often than not, the play is an Agatha Christie!