Coming this Fall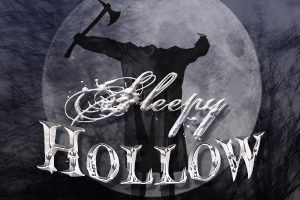 September 28 – November 11, 2018
Fri & Sat at 7pm / Sun at 2p
Tickets: $42-$62
THE PLAYERS THEATRE
115 MacDougal Street (Between West 3rd & Bleecker) NYC
"this show also explores another darkness: that of the human heart. those old enough to miss telling scary campfire stories will find pleasant chills here, and something to think about, too." – The New York Times
Things happen in the hollow at night.  Things we don't speak about and things you don't want to know.  200 years ago Ichabod Crane lost his way in Sleepy Hollow and was never seen again.  Did the headless horseman get to him?  Don't look to the kindly folk of Sleepy Hollow for answers – they don't take to strangers.
Nominated for an Innovative Theatre Award for best original music – this musical adaptation of "The Legend of Sleepy Hollow" features live music and spell-binding staging and effects that draw you into the hollow and take you for a breathless ride.
CLICK HERE for TICKETS
---
Coming November 25 – December 30, 2018
10th Smash Year!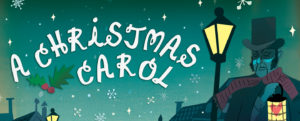 "… completely captures Dickens vision …" – The New York Times 
"a generous holiday gift" – nytheatre.com
Nominated for an Innovative Theatre Award for Best Musical
Tenth Smash Year of this lively musical adaptation of the classic Dickens tale.  Follow along with Ebenezer Scrooge as he is visited by four ghosts; his old business partner Marley, the ghost of Christmas past, present and future.  See what happens when he gets a glimpse of his own future if he doesn't change his life.  Will Scrooge catch the holiday spirit and save himself in the process?  Find out by joining us for this special holiday show with a story so warm it will melt the cold heart of even the grumpiest Scrooge!
Visit the official show website at: www.ScroogeInTheVillage.com
---